Live Your Truth
An inspiring anthology of stories from ordinary people overcoming the obstacles in their life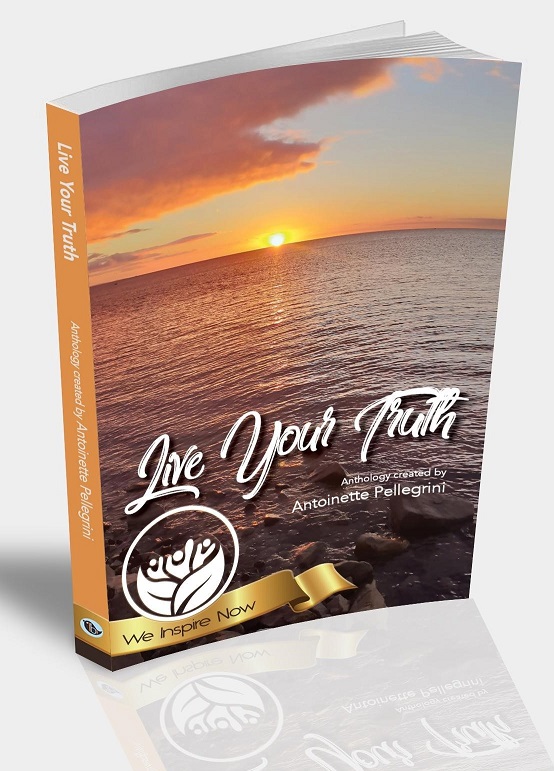 As some of you may or may not know, I've been involved in a book project called "Live Your Truth". In this book, 10 authors (including me) share inspirational stories of how we have dealt with hardships and come out the other end.
My chapter takes you through the different aspects of my life from the fearful childhood I experienced and the negative self-worth patterns of behaviour I developed to how I was able to move on from this to be living my life with confidence and self-acceptance for who I am now.
You can purchase a copy for $30 AUD (incl postage in Australia). Please pay to my PayPal account (https://www.paypal.me/holistichealingmelb) and leave your details in the notes section, or you can contact me using the form below for other payment options if you don't have a PayPal account.
I will write a personal message and sign each book purchased.
It's been an exciting journey for everyone involved!
Live Your Truth - Order Form